Our hair growth system is the product of many years of research.
The Reve21 personalized hair growth system utilizes our own patented hair growth devices, and is effective for any type of hair loss. We provide custom hair growth plans which vary depending on the conditions of your hair loss, so the treatment is tailored to fit your individual needs.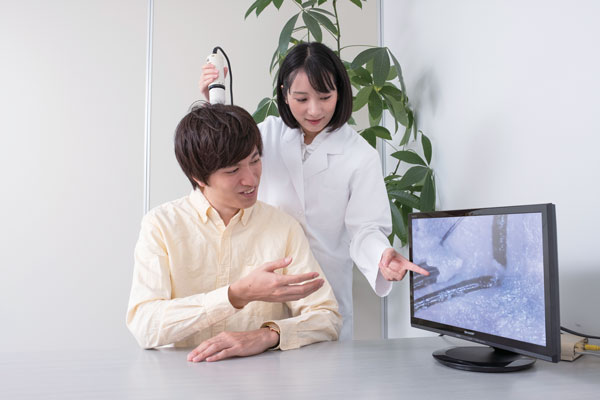 01
Scalp Condition Checkup
First, we check the condition of your scalp and hair root with a microscope.
02
Malicil Cream
Our Malicil Cream is made from marine sediment which contains lots of minerals. It's designed to clean your head without drying out your hair.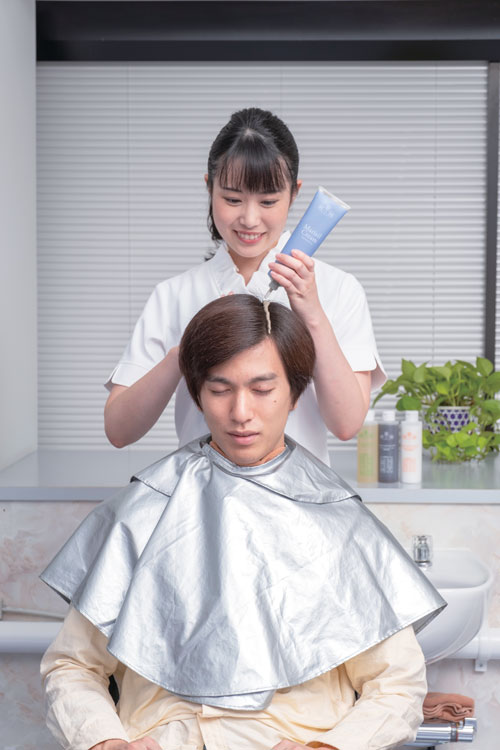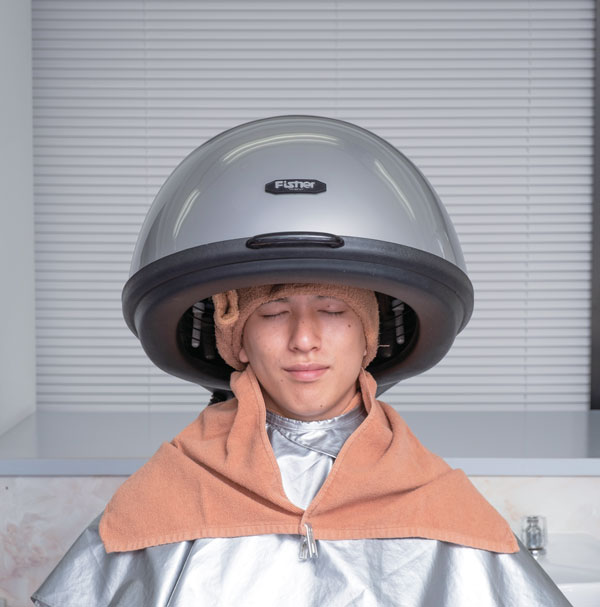 03
Ozon Steaming
Ozon steam helps to remove waste and overoxidation lipids from the scalp.
04
Papilla Star
One of our patented hair growth devices, the Papilla Star utilizes magnetic energy to target your hair papilla.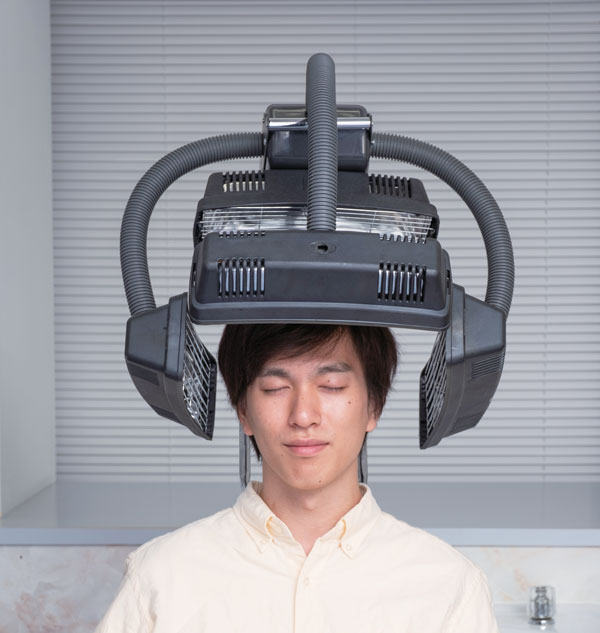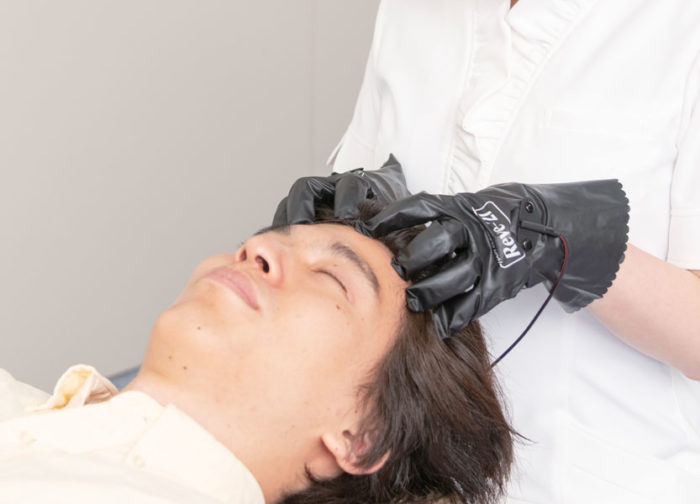 05
Bio-toning
Uses micro currents for your entire scalp.
06
Dyna-Wave
A Reve21 tonic is applied to your scalp, together with a stimulus of microcurrent.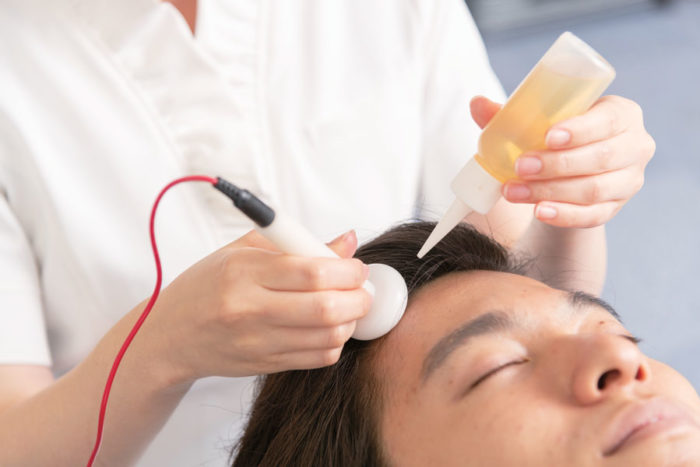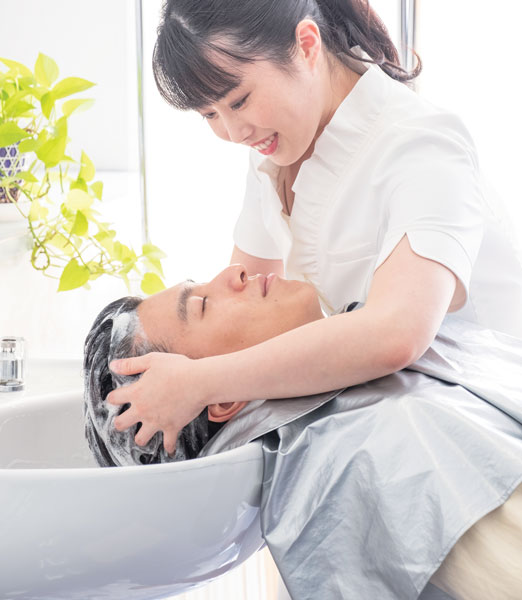 07
Natural Shampoo
A Reve21 original shampoo will clean your scalp, while applying hot and cold water will stimulate your nerves.
08
Introraizer
The Introraizer uses microcurrents to ionize the Reve21 tonic applied to your scalp for enhanced penetration.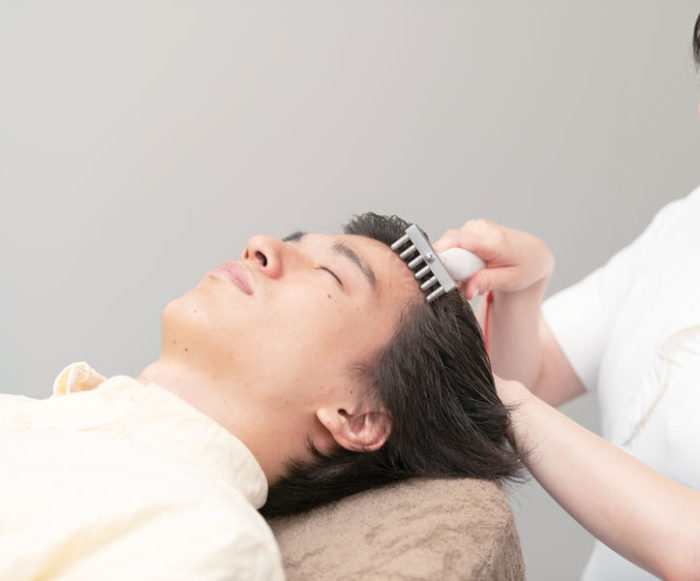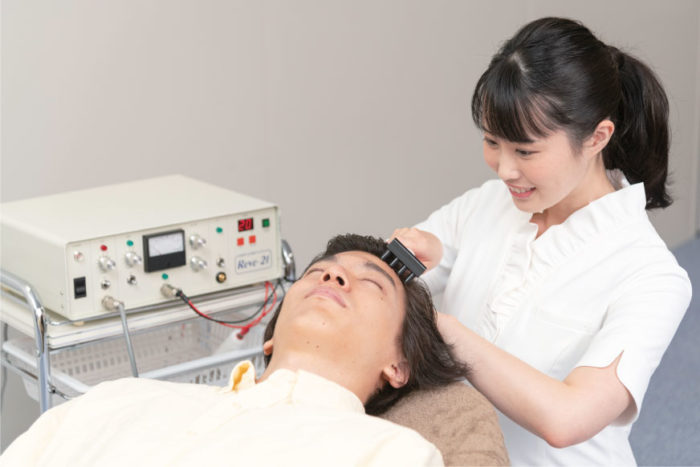 09
Beamraizer
Another Reve21 original device which is used to maintain a healthy scalp.
10
Airly
A device which uses a combination of air pressurization and depressurization to massage your head.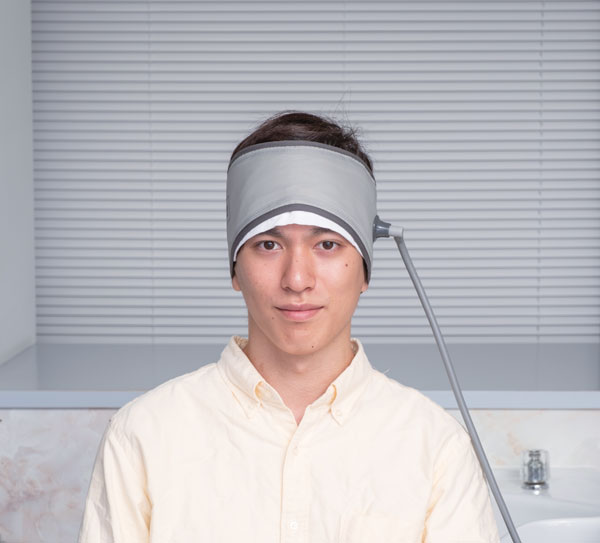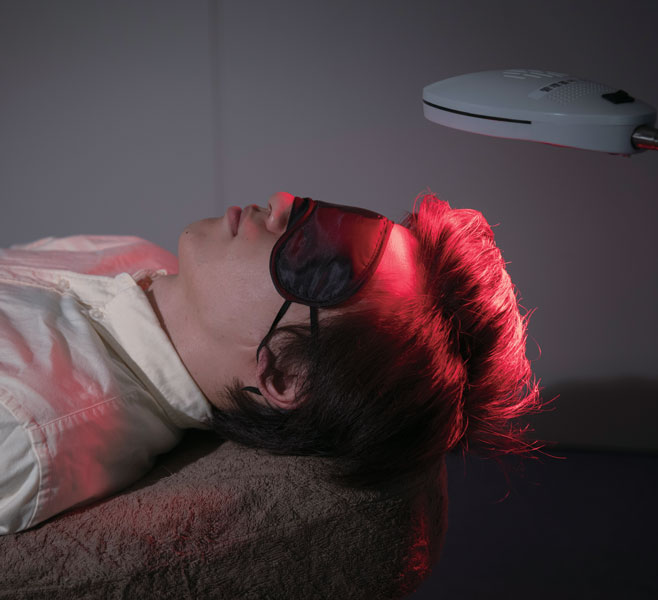 11
Bio-beam
This device performs treatment on your scalp by emitting a narrow band of red light with a wavelength of around 630mm.
12
Consultation
Regular consultations allow us to check on your progress and provide support for at-home care, healthy eating habits, and lifestyle.